The one and only cloud
attendance system you
will ever require
Paypeople is the world's only Attendance Management System in Pakistan that integrates every aspect of time tracking, including capturing time anywhere, scheduling shifts, and tracking over-time, all of which is fully integrated with payroll.
A time tracking system that seems
less micromanaged
Paypeople makes time tracking fun for employees and provides a lovely interface for them to track their time,
so your managers don't have to do the micromanagement!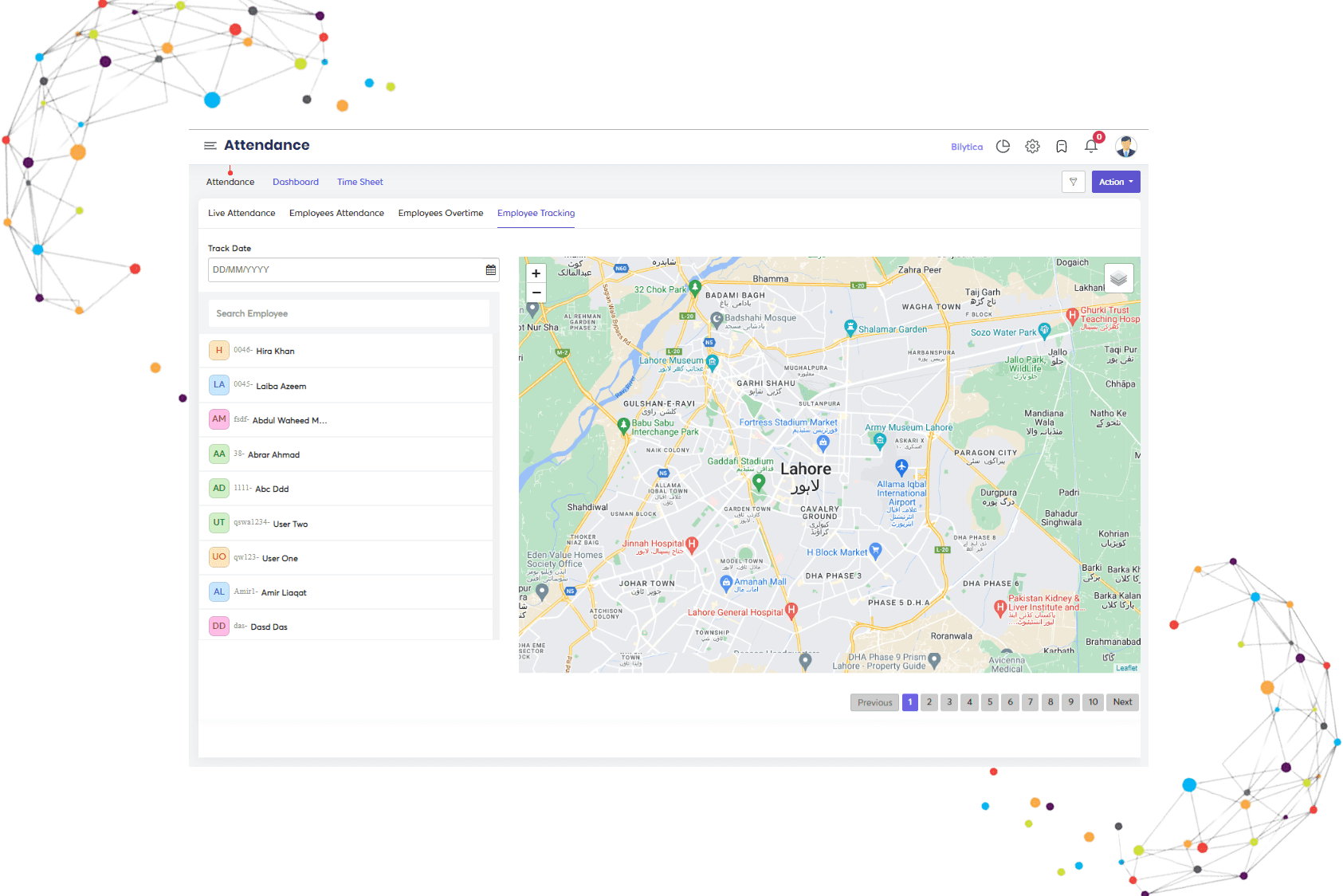 POLICIES FOR ATTENDANCE
Flexible rules for employees
who work from home
In PayPeople HR and Payroll Software in Pakistan employee profile pages, which are frequently accessed by everyone in the organization, inspire and encourage your employees to highlight their passion for their work and the company, however, subtly they may do so.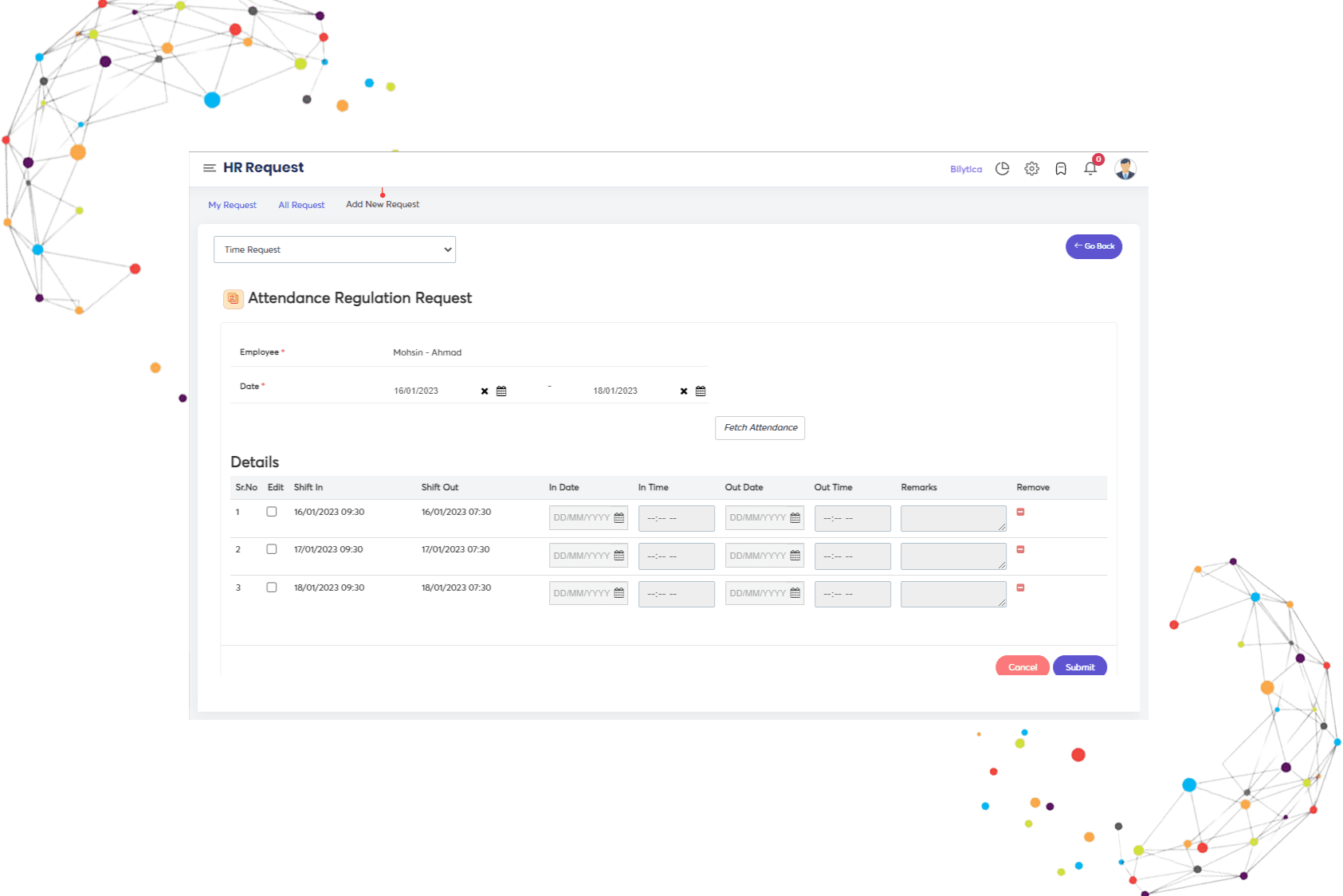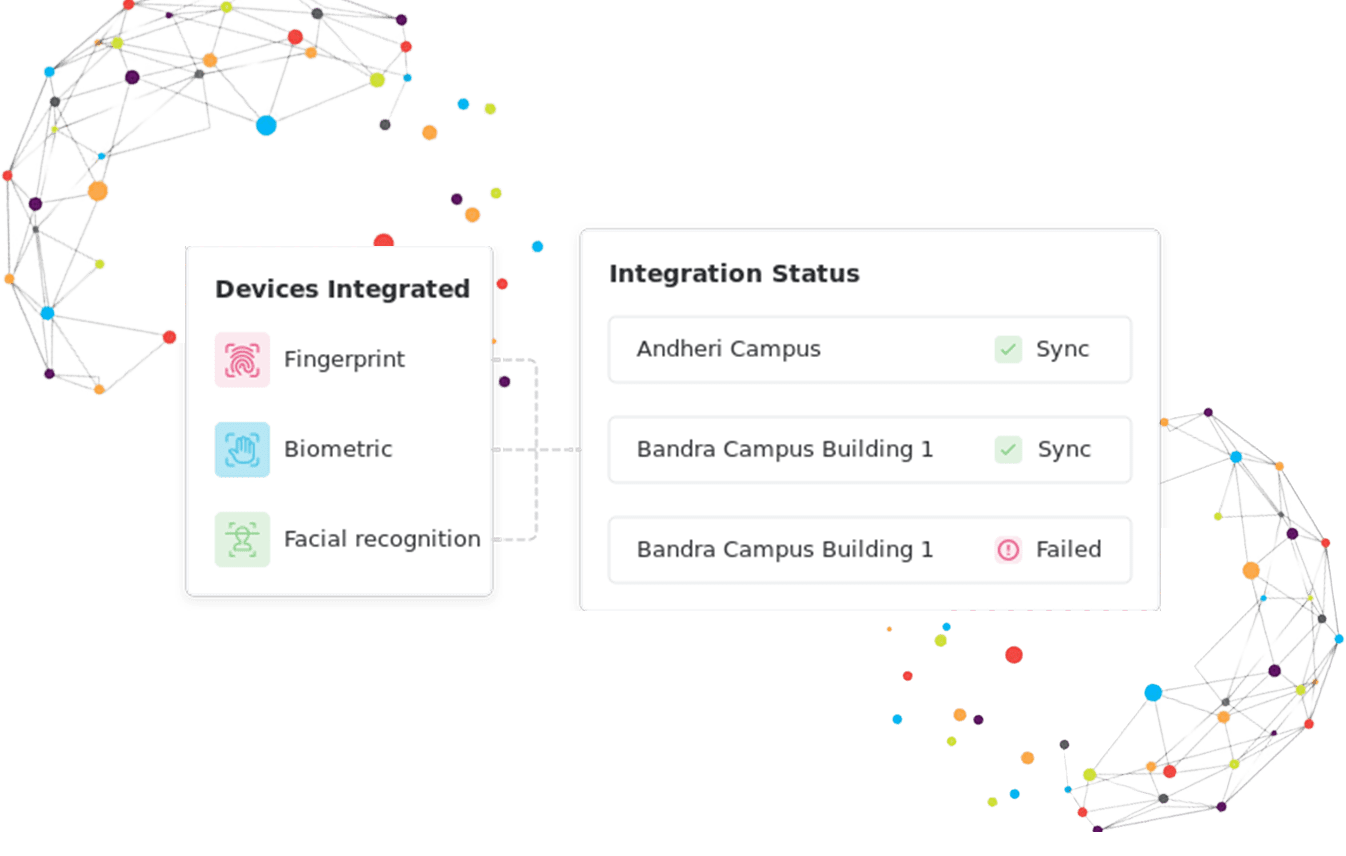 ATTENDANCE IN BIOMETRIC
Integrating 200 biometric
devices in real-time
The Paypeople Attendance Management System in Pakistan is the only cloud platform in the entire world that offers real-time integration with every type of attendance device, including biometric, smart card, RFID, facial recognition, and near field communication (NFC) devices. More than 200 hardware products from international suppliers are supported by our universal driver framework.
API FOR TIME TRACKING
Use IoT devices or WiFi to
keep track of the time
Paypeople's seamless integration allows you to track time using IoT devices such as biometric scanners, facial recognition software, and so on, resulting in a hassle-free time-tracking experience.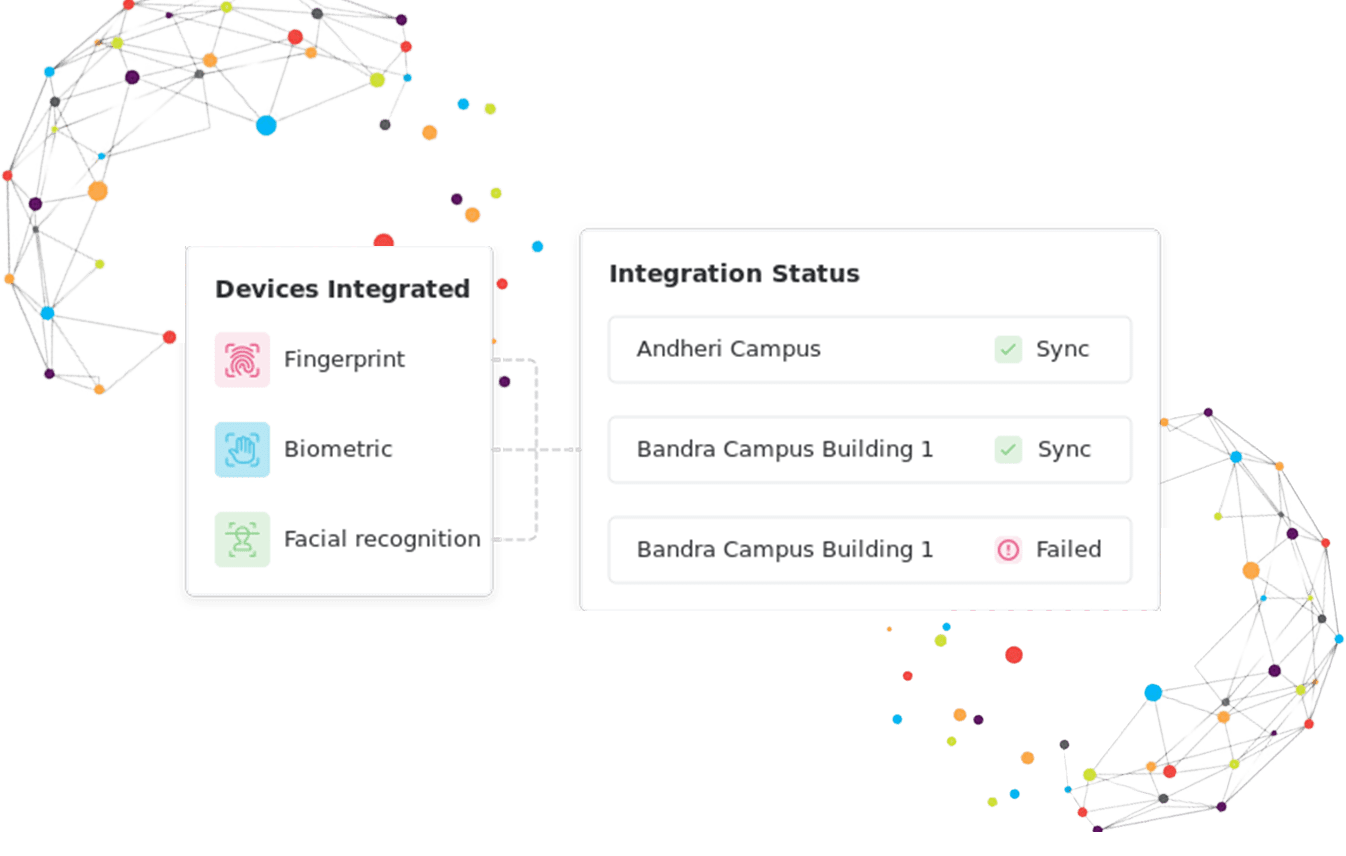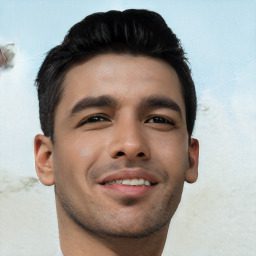 With the support of PayPeople, we were able to manage our 15,000 employees with simplicity, which was a significant step forward in our digital transformation path.
Tufail Gill
Vice President HR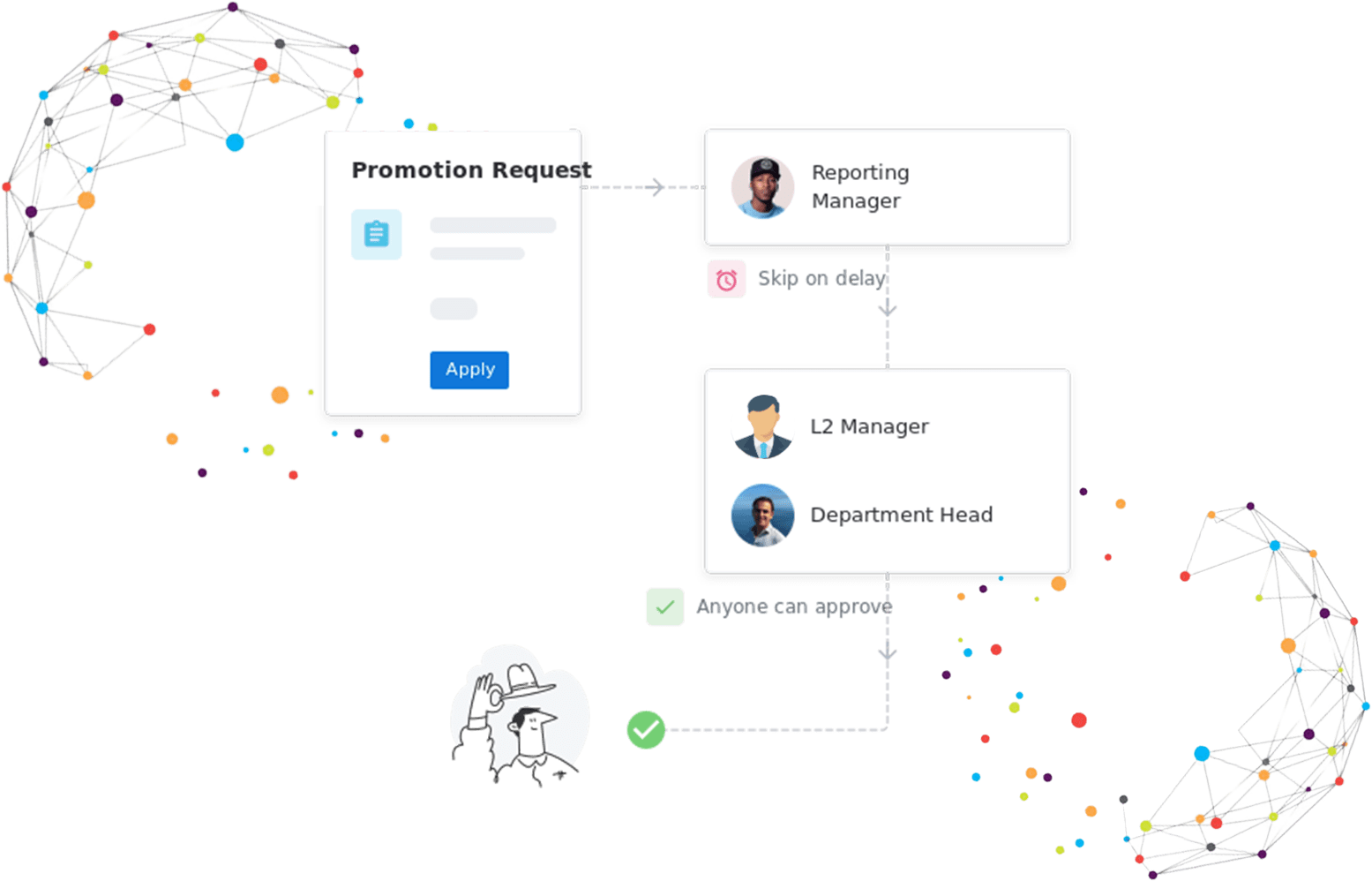 APPROVALS FOR LEAVE
Customized approval processes
You may decide who authorises time off requests and even nominate replacements. Set up notifications, as many approval stages, and skips for delayed activities. Set up and keep track of who is doing what.
SHIFT MANAGEMENT IS SIMPLE
Shift rotations
Paypeople Shift Management Software in Pakistan uses a shared leave calendar to keep everyone informed. Multiple users can see who is absent from their team from any device in order to schedule team meetings and manage project and resource planning.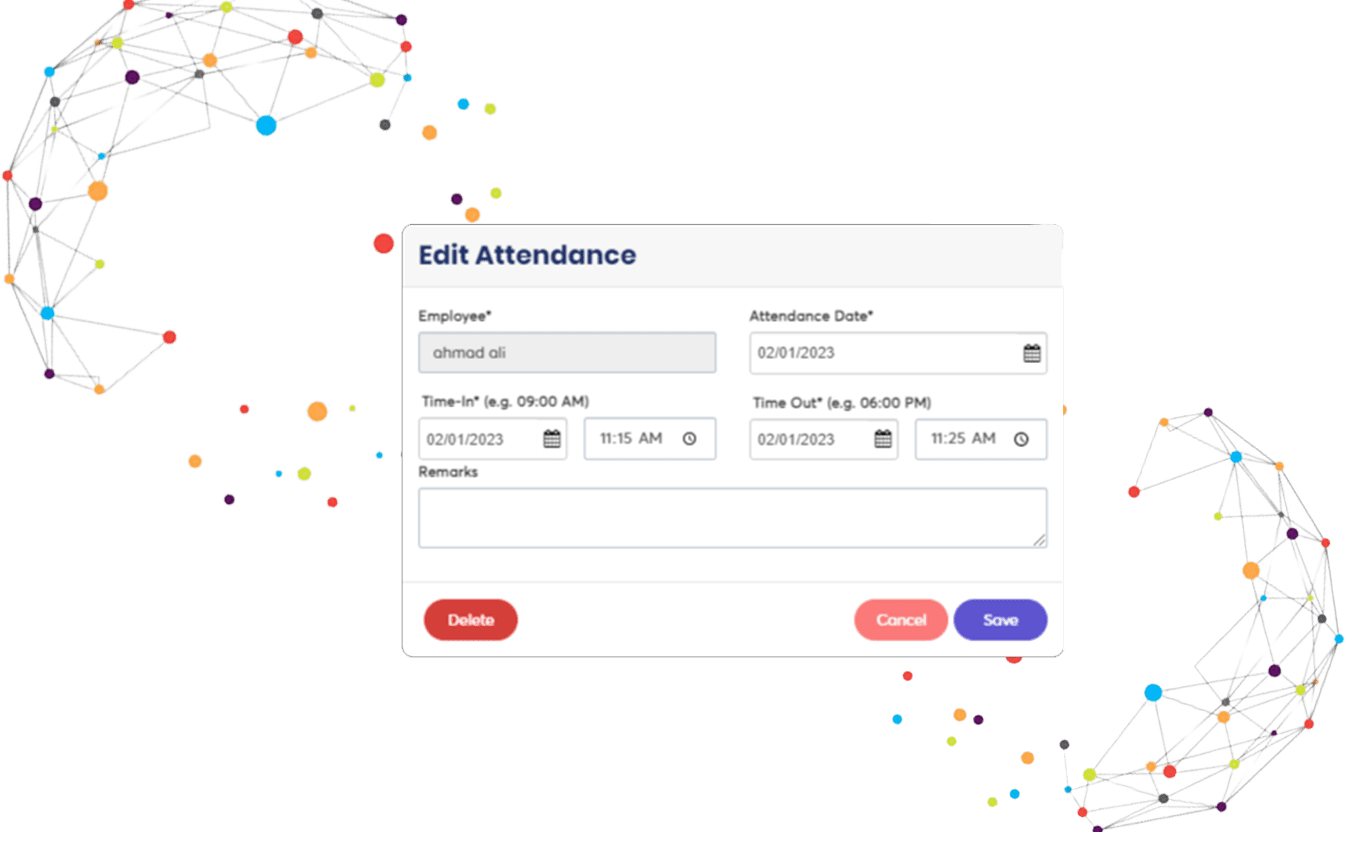 CALCULATIONS FOR LEAVE AND PAY
Let Paypeople to handle the tedious calculations for you
You won't have to worry about the most difficult computations since Paypeople HR assists you. All you need
to do is specify your rules;the system will take care of the rest for all of your staff.
Management of shifts and overtime
With the comprehensive shift boards and automatic shift rotations, you can easily schedule shifts and provide 24*7 coverage.
Geo based fencing
Utilize a GPS/mobile tracking solution to manage employee attendance from the office, the field, or a client location.
Self-accountability
All necessary data, such as team-based leave statistics or a summary of leave kinds, will be available to employees and middle management through analytics.
Mobile First Strategy
To verify attendance, all your employees need to do is take a picture with their mobile device, and Paypeople will quickly match it with their employee database.
Integration of 1000+ biometric devices
All sorts of attendance devices and more than 200 hardware devices can be smoothly linked with the Paypeopel attendance management system.
Simple approval processes
Setup, define, and schedule notifications to avoid missing anything and manage your workflows quickly.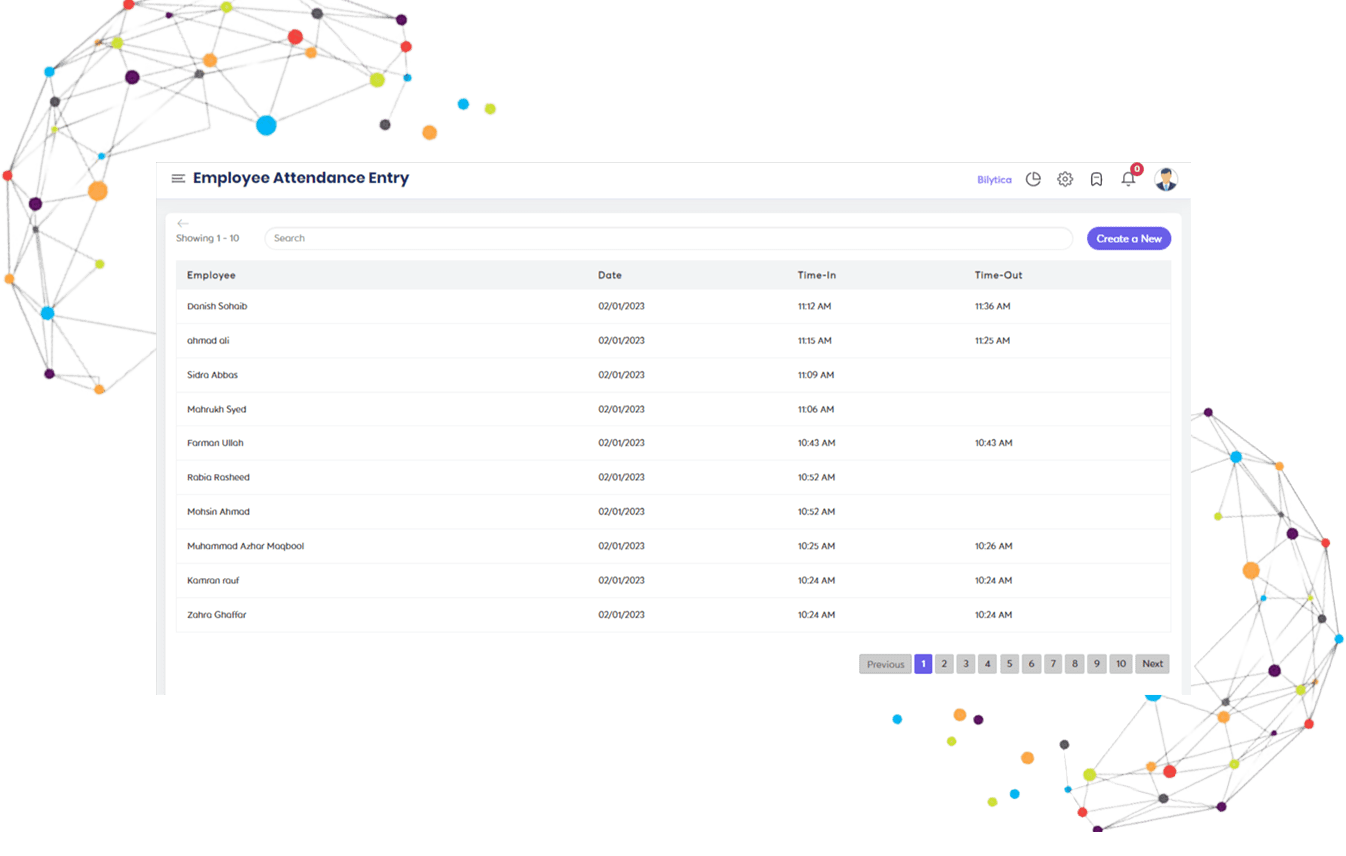 AUTOMATION
Automation of attendance
allows HR to concentrate on
people
HR should do amazing things. Manually recording attendance is not one of them. Employee hour monitoring, management, and scheduling are fully automated by Paypeople Attendance Management Software. It integrates smoothly with the biometric infrastructure you already have.
SCALING YOUR BUSINESS
Give your middle management more power
Paypeople HR makes even the most difficult computations simple for you, allowing you to relax. All you need to do is
specify your rules; the system will take care of the rest for all of your staff.
Departmental / Team Visibility
With helpful features like shared leave calendars, email notifications, and other tools, Paypeople not only empowers HR professionals and managers, but also enables staff members to keep informed about team developments.
Workflows for Approval
Create customised workflows for each team and rapidly establish the necessary levels of approval. All that is required is the creation of an approval chain, after which everything will be accessible through this single unified interface.
Reports and Analytics
Paypeople makes data trends and analysis simpler. Learn about your workforce holistically and promote an evidence-based approach through your culture.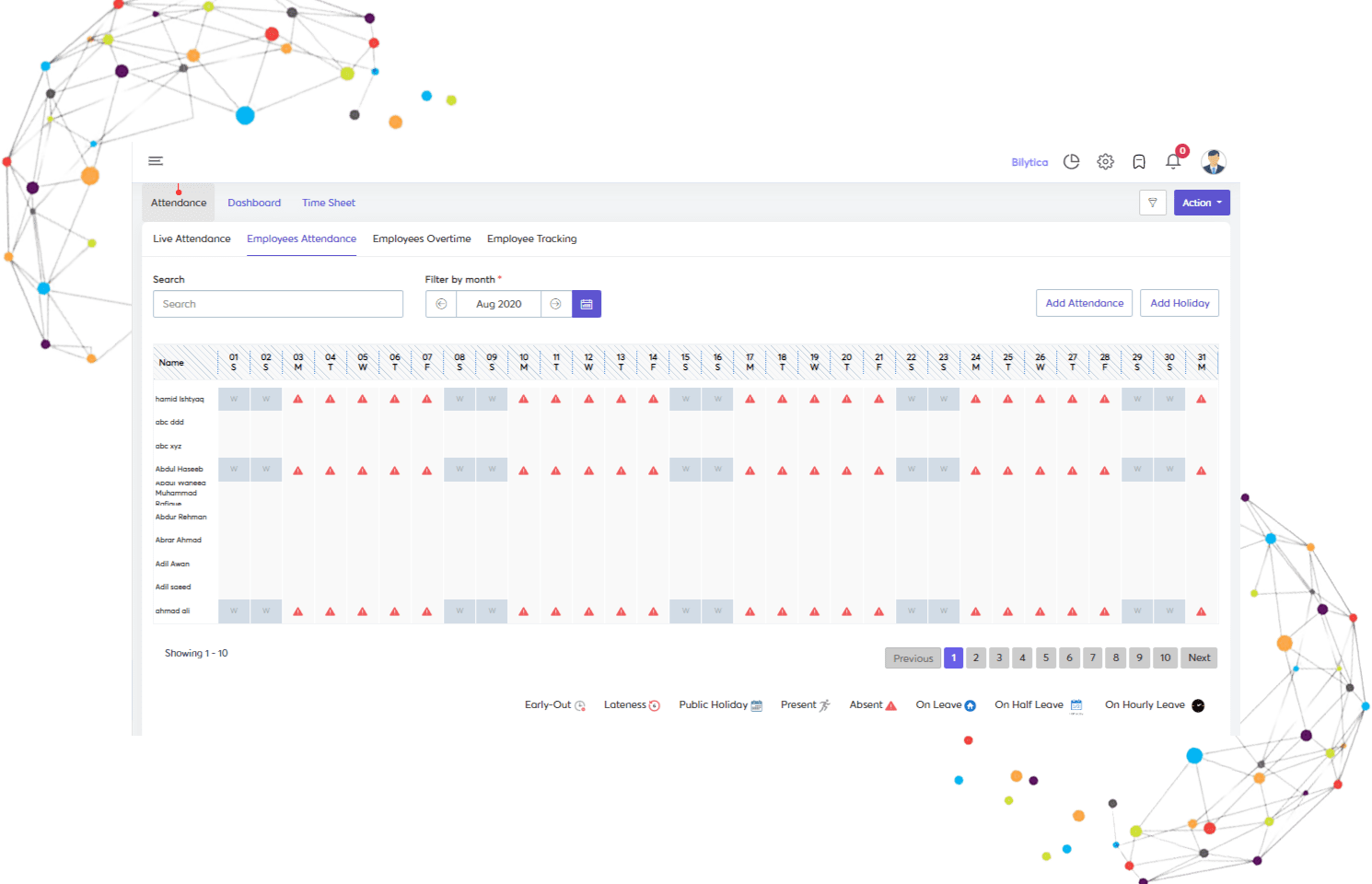 AUTOMATION
Complete Paypeople Payroll
integration
You won't need to constantly switch between systems to process your monthly payroll because Paypeople's Attendance and Leave Management Software in Pakistan is seamlessly integrated with the payroll management system!
INTELLIGENCE OF ATTENDANCE SYNC
Rich analytics for executives
and middle managers
Paypeople rich analytics and dashboards ensure that each of your employees and managers receives the required information as well as valuable analytics and insightful dashboards. It is designed to meet the needs of your entire workforce, from department-based leave statistics for managers to a summary of leave types for employees!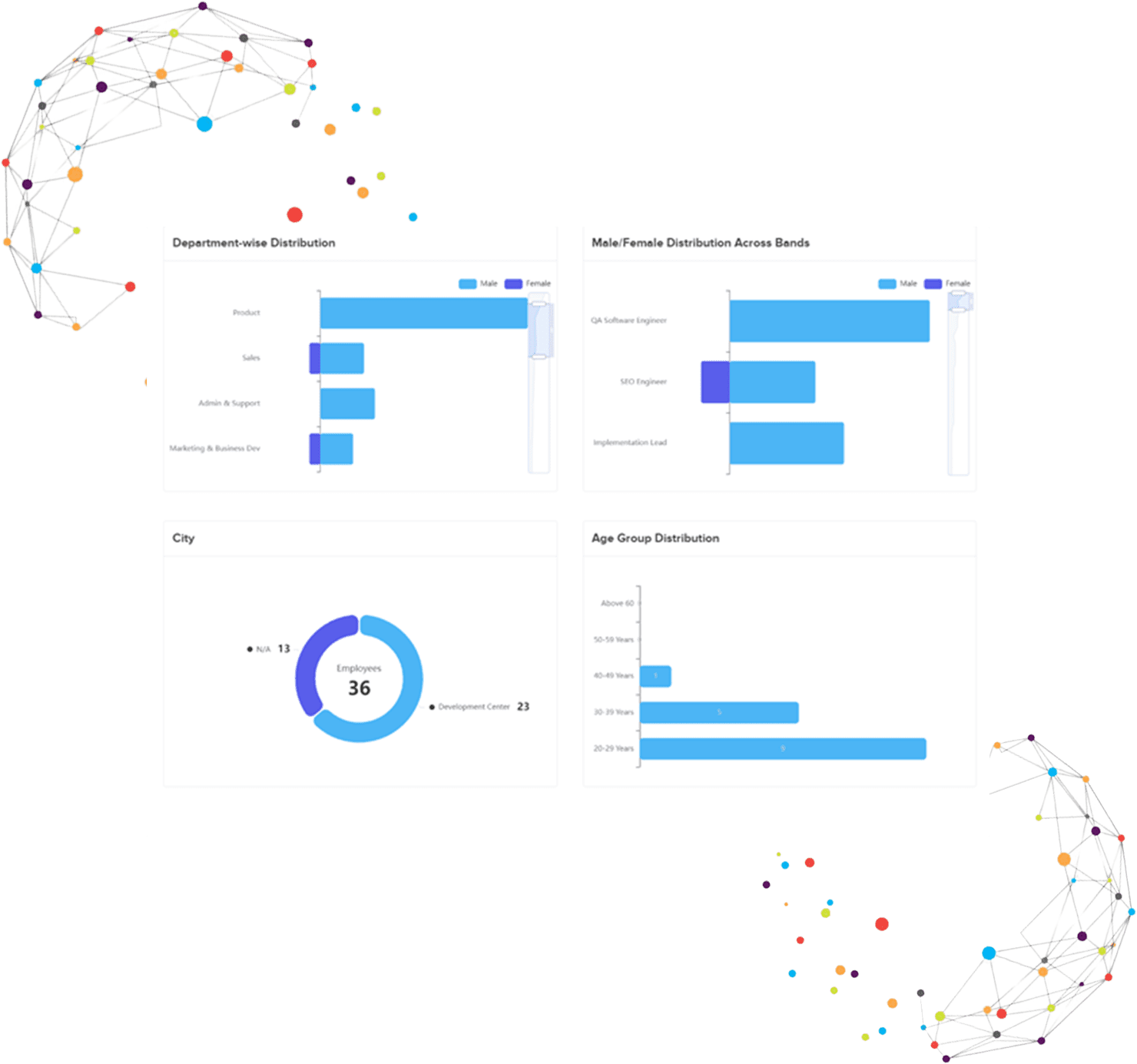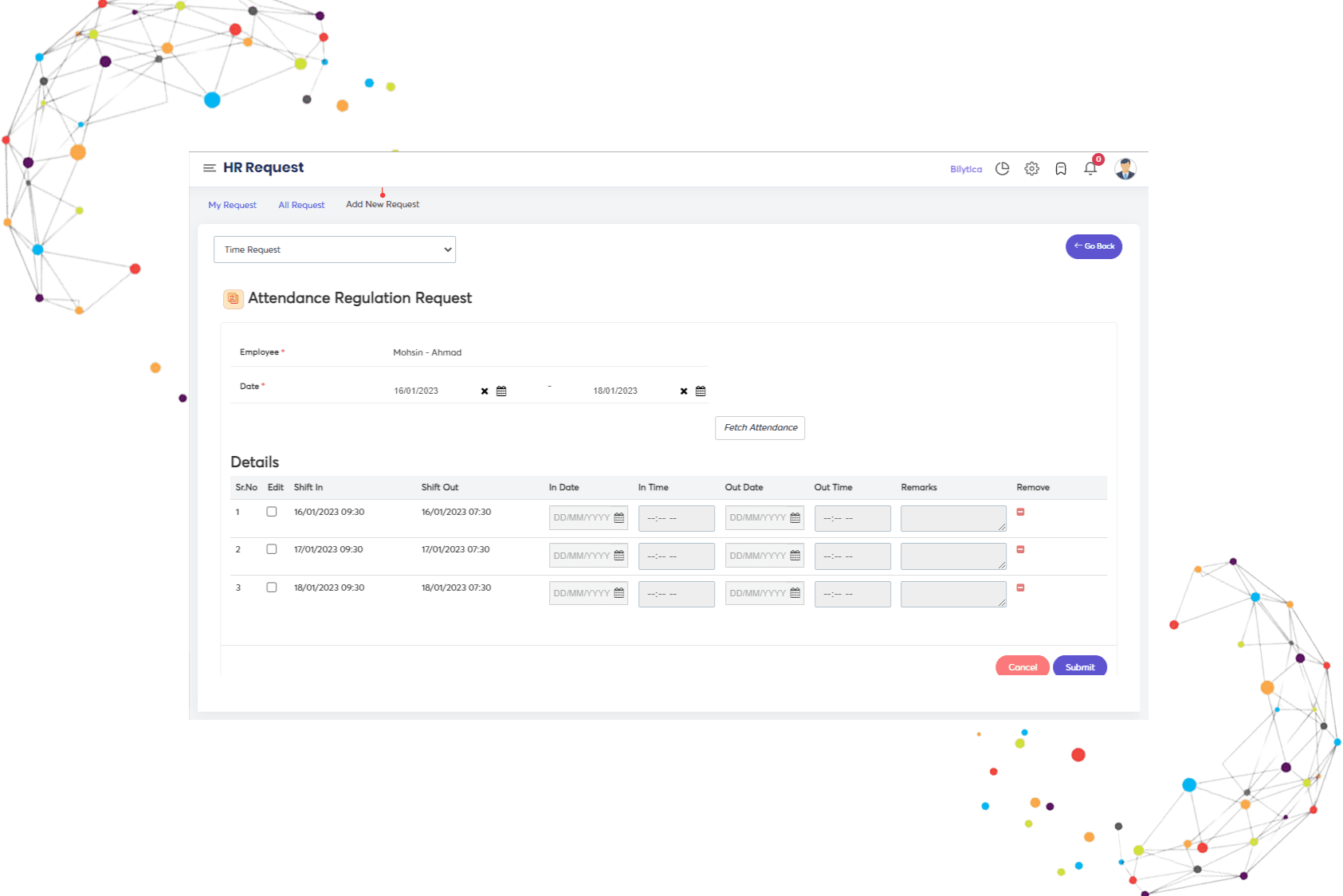 OVERTIME
Easy overtime so you don't
have to put in extra hours
That is correct! Paypeople HR Software in Pakistan overtime Configuration will take care of keeping track of your overtime, so you no longer need to sit and do it. To begin tracking, you only need to tick or uncheck the default settings based on your overtime policies.